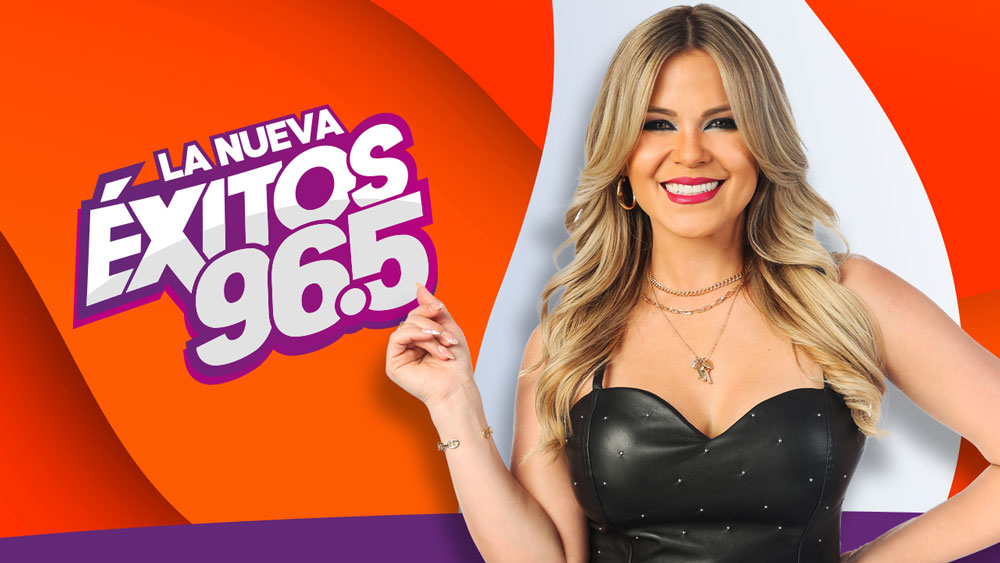 Sticking to a wholesome diet and consistent exercise routine are tried-and-true ways of keeping yourself at a healthy weight. But for many of us, we still have small pouches of fat that won't go away no matter how many crunches we do or diet programs we try.
 This is when in-office fat-reduction treatments like EMSCULPT NEO® come in handy. EMSCULPT NEO® is intended for non-invasive lipolysis (breakdown of fat) and reduction in circumference of the abdomen and thighs.
EMSCULPT NEO® is also cleared for strengthening, toning, and firming of the abdominal muscles, buttocks, thighs, arms, and calves.
NEW CLIENT SPECIAL
$500 OFF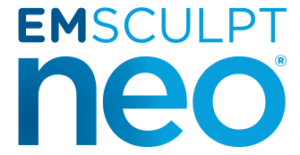 package of 4
when you schedule a free consultation
enter your information to get started
Fat Elimination & Muscle Building
EMSCULPT NEO® is the first and only non-invasive body shaping procedure that uses radiofrequency heating for fat reduction and high intensity focused electromagnetic energy (HIFEM) for muscle strengthening and toning in a series of four 30-minute sessions. The end result is more fat reduction and muscle growth than any single gold standard product, for less time and less money.
Within only a 30-minute session, EMSCULPT NEO® contracts the muscle tissue around 20,000 times to develop a more chiseled look.
EMSCULPT NEO® is based on an applicator simultaneously emitting synchronized RF and HIFEM+ energies. Due to the radiofrequency heating, the muscle temperature quickly raises by several degrees. This prepares the muscles for exposure to stress, similar to what a warm up activity does before any workout. In less than 4 minutes, the temperature in subcutaneous fat reaches levels that cause apoptosis, i.e. fat cells are permanently damaged and slowly removed from the body.
Clinical studies showed on average a 30% reduction in subcutaneous fat.
The HIFEM+ energy contracts 100% of the muscle fibers in the area at intensities that are not achievable during voluntary workout. Extreme stress forces the muscle to adapt, resulting in an increase in the number and growth of muscle fibers and cells.
On average, the muscle volume increases by 25%.
The treatment procedure consists of 30-minute long sessions, once a week for four – six consecutive weeks.
There is no pre-treatment preparations needed before a treatment session. You can resume your regular lifestyle right after the treatment. It is recommended to follow a healthy lifestyle, balanced diet, and proper hydration for best results.
During each treatment session, a belt-like strap holds the applicator comfortably in place along your body. The technician places the applicator on the desired treatment area and slowly increases the intensity of the RF heat and the electromagnetic pulsing according to the patient's comfort. The applicator will get warmer and the pulses will slowly become more powerful as the treatment continues.
There is virtually no downtime afterward, and you can go back to your normal routine immediately after your sessions.
You should see a diminishing effect in your fat pretty quickly. Patients can start noticing changes as soon as after their second treatment, but typically people see their best results three months after their last session. Results on the muscles can be maintained up to six months post-treatment whereas fat is permanently eliminated from the body.
Emsculpt Neo® and the embedded high intensity magnetic field (HIFEM) technology has been clinically tested for safety and efficacy through seven clinical studies. With over 30 scientific publications, HIFEM is the most intensively researched body-contouring technology since its introduction in 2018.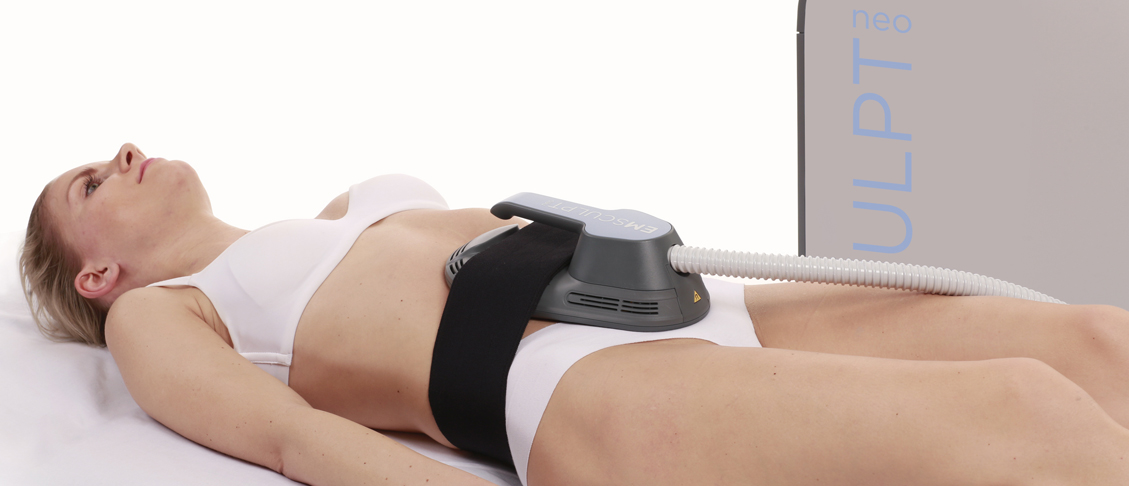 What Are The Alternatives?
Liposuction cannot be compared with Emsculpt Neo® as Emsculpt Neo® is a completely non-invasive procedure. Emsculpt Neo® does not require surgery, needles, anesthesia, or any downtime, unlike liposuction.
There is no other device in the aesthetic field that treats both fat and muscle in a single treatment.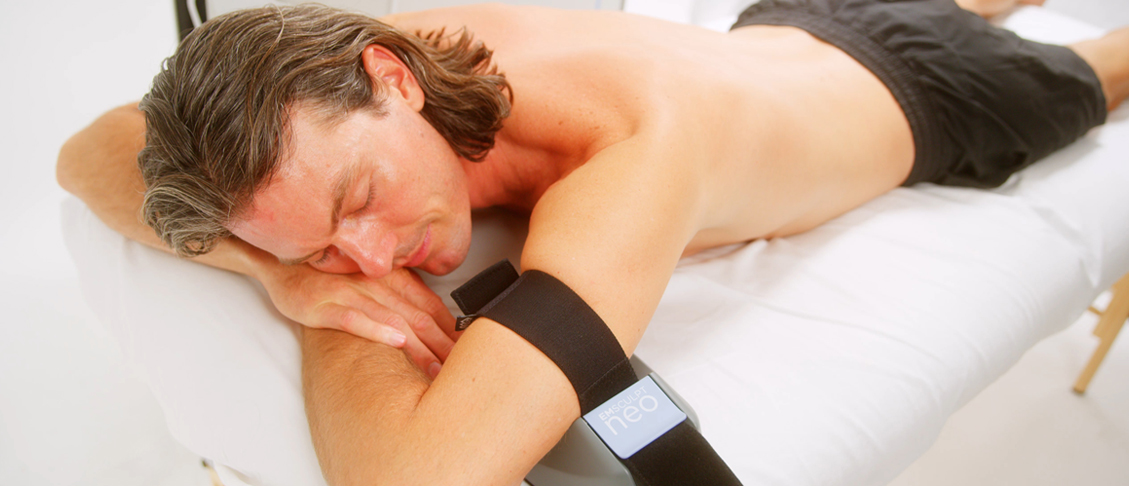 Almost anyone who wants to improve the tone and fat content of their body could benefit from Emsculpt Neo®. The treatment can improve your buttocks, dissolve stubborn fat, and contour your body, which will enhance your overall physique and help you appear leaner. During your consultation, we will consider your fitness objectives and medical background to determine if the treatment is the best choice for you.
To receive the best possible results from Emsculpt Neo®, you should:
Be in good overall health
Have a BMI of no more than 35
Be at a stable, consistent weight
Be at or near your target weight
As with any body-sculpting treatment, exercise and healthy eating are key to maintaining, and potentially improving, your results. While Emsculpt Neo® won't deliver a full transformation like plastic surgery, it allows you to say goodbye to those last little pockets of fat that are standing in the way of giving you the flat abdominal area you've been working for. When compared to leading body-sculpting treatments on the market, Emsculpt Neo® offers the ultimate trifecta:
Shorter treatment time
Faster results
Lower price point
Frequently Asked Questions
This is the title
Why is EMSCULPT NEO the ONE in body shaping?
EMSCULPT NEO is the first and only non invasive body shaping procedure that provides simultaneous fat elimination and muscle building in a combined 30-minute session.
Can I lose fat and build muscle at the same time?
If you can benefit from less fat and more muscle, EMSCULPT NEO procedure may be a great fit. Ask any EMSCULPT NEO provider for details.
What areas can be treated with EMSCULPT NEO?
EMSCULPT NEO can be applied over the abdomen, buttocks, arms & calves.
Does EMSCULPT NEO really work?
YES! EMSCULPT NEO and the embedded high intensity magnetic field (HIFEM) technology has been clinically tested for safety and efficacy through seven clinical studies. Moreover, 30 scientific publications make HIFEM the most intensively researched body contouring technology since its introduction in 2018.
What does EMSCULPT NEO therapy feel like?
You can feel intense muscle contractions together with a heating sensation in the treated area which is comparable to hot stone massage.
Non-Invasive
Cellulite Reduction
What is BTL CELLUTONE™?
BTL CELLUTONE™ uses the power of therapeutic vibrations while ensuring unrivaled level of patient comfort and safety. In aesthetic medicine, therapeutic vibrations can contribute to increase lymphatic drainage, waste elimination and blood flow.
Who is this procedure right for?
BTL CELLUTONE™ treatments are safe for patients of all ages and skin types who are undergoing a non-invasive body shaping and or tightening procedure and want a quicker and enhanced result. This is an option for those who desire aesthetic improvement without the cost and recovery time of surgery.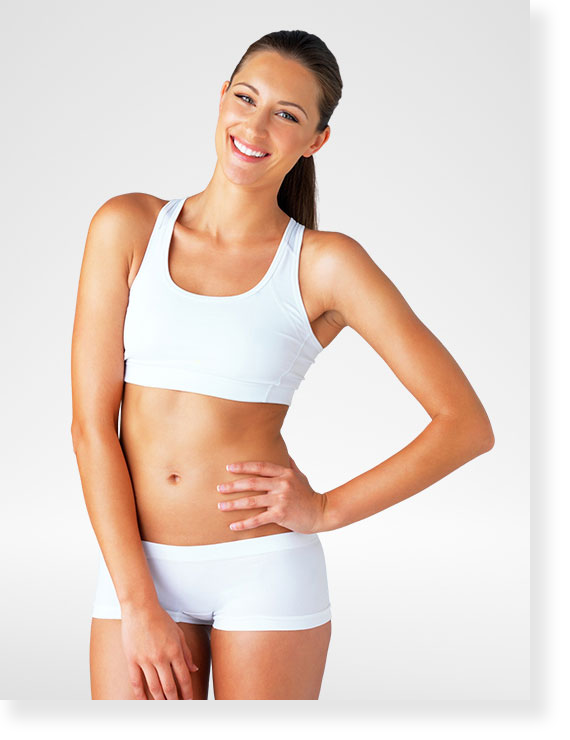 Frequently Asked Questions
Does the CELLUTONE treatment hurt?
CELLUTONE uses a strategically designed handpiece to direct vibrations to the affected area. These vibrations are not painful and are well tolerated.
Is there any downtime after treatment?
There is no downtime with a CELLUTONE treatment, so you can resume your normal activities immediately after your treatment.
How many treatments do I need?
You may see noticeable results after 1-2 treatments, but the optimal number of treatments can vary. During your consultation, our CELLUTONE specialist will be able to create a plan based on your specific goals.
NEW CLIENT SPECIAL
$500 OFF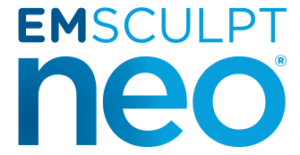 package of 4
when you schedule a free consultation
enter your information to get started