"Introducing Ozempic + EmSculpt Neo, lose weight AND improve shape with our unique program!"
The Future Of
Body Sculpting Is Here
Welcome to an advanced technology-driven medspa that delivers the highest quality cosmetic results. The best version of you is only a consultation away.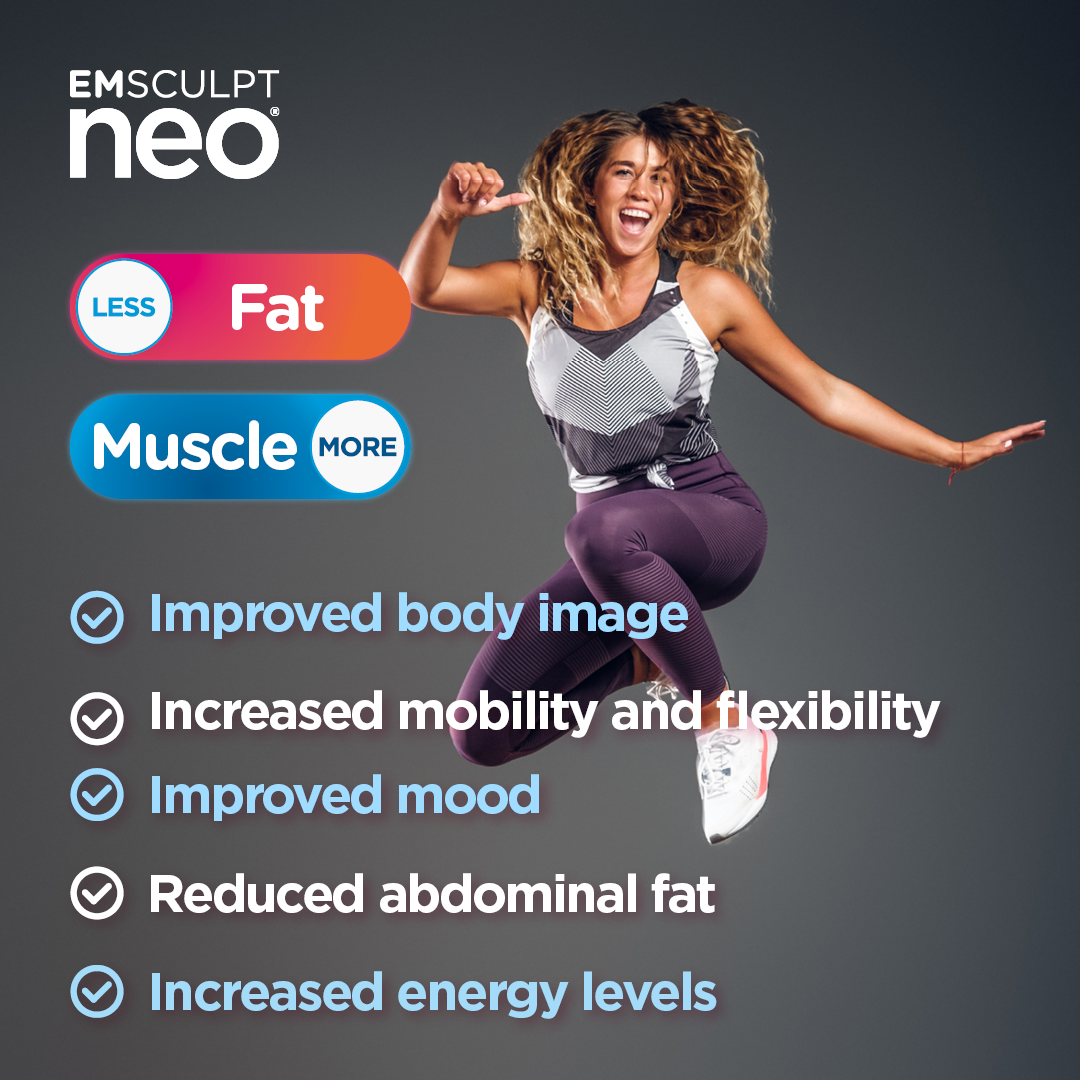 NEW CLIENT SPECIAL
$500 OFF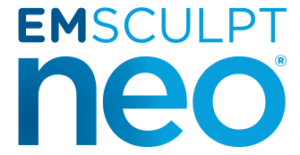 package of 4
when you schedule a free consultation
enter your information to get started

Dr. Haas has treated me for several things, starting with treating my dry eyes and just recently the Exilis skin tightening treatment. I have already had amazing results from the treatments! I cannot say enough good things about Dr. Haas and the entire office staff.
Jennifer Y.

Dr. Haas and his staff were thorough, caring, and true experts in their various fields. I was seen promptly at my appointment time and Dr. Haas explained everything to me.
Mark A.

Dr. Haas is so thorough an knowledgeable with what he does. I am so pleased with my results! His assistant, Miguel, held my hand the whole time and it was very comforting. I would highly recommend this office to anyone looking for quality aesthetics!!
Cara G.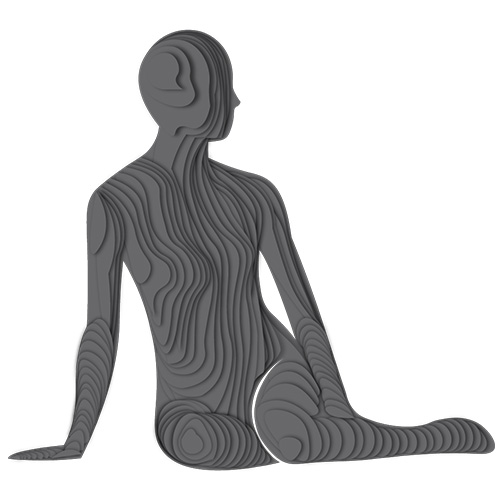 Exceeding Your Expectations
Boutique Medspa Orlando is a technology-driven medspa for patients looking for maximum results with no downtime or complications. The team at Boutique Medspa Orlando strives to combine surgical excellence with an unwavering commitment to our patients.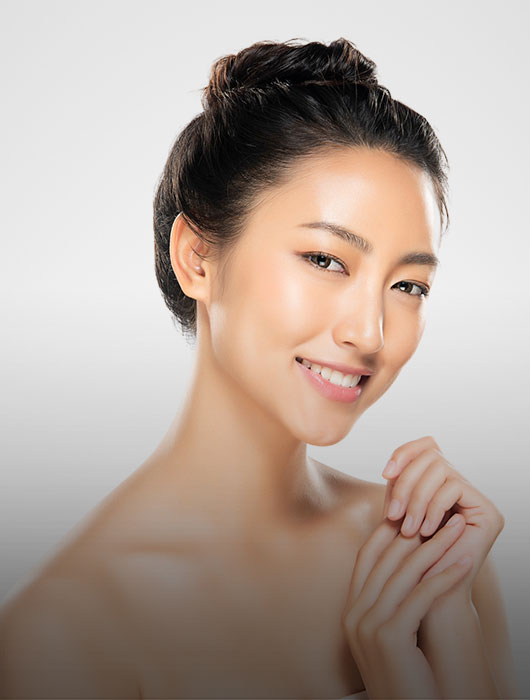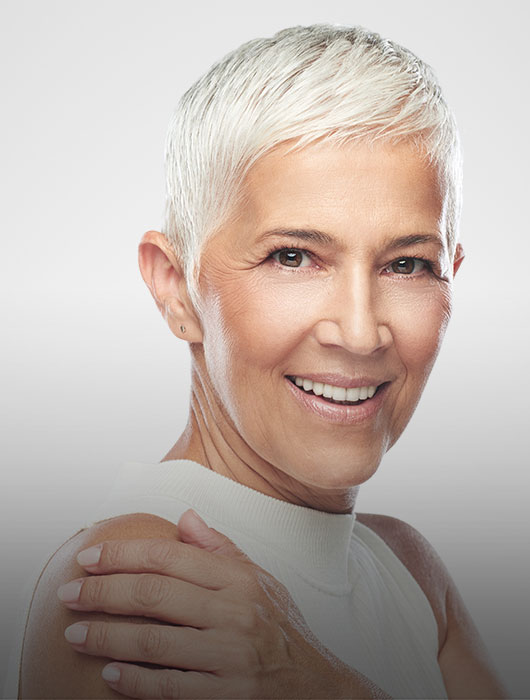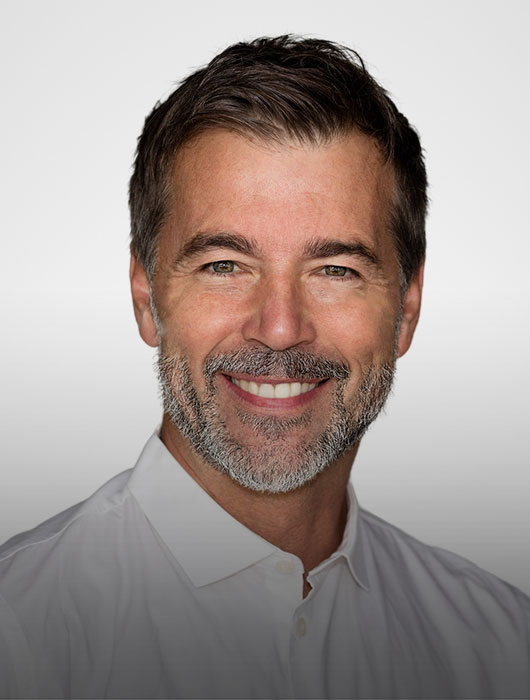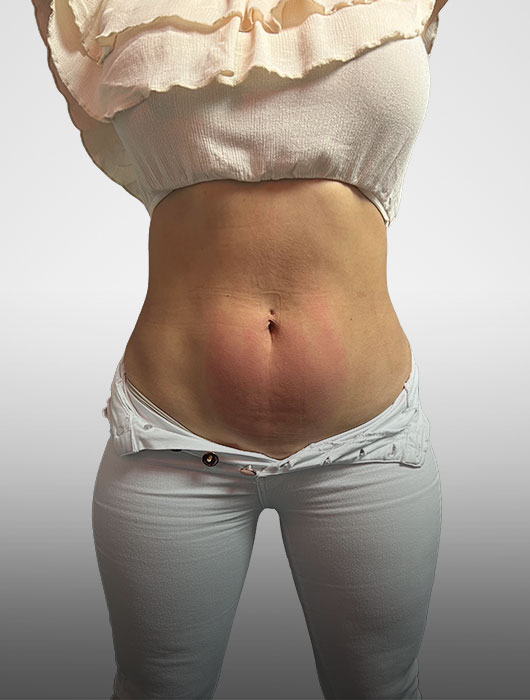 Body Contouring,
Fat Reduction &
Cellulite Reduction
The Best & Most Innovative Aesthetic Brands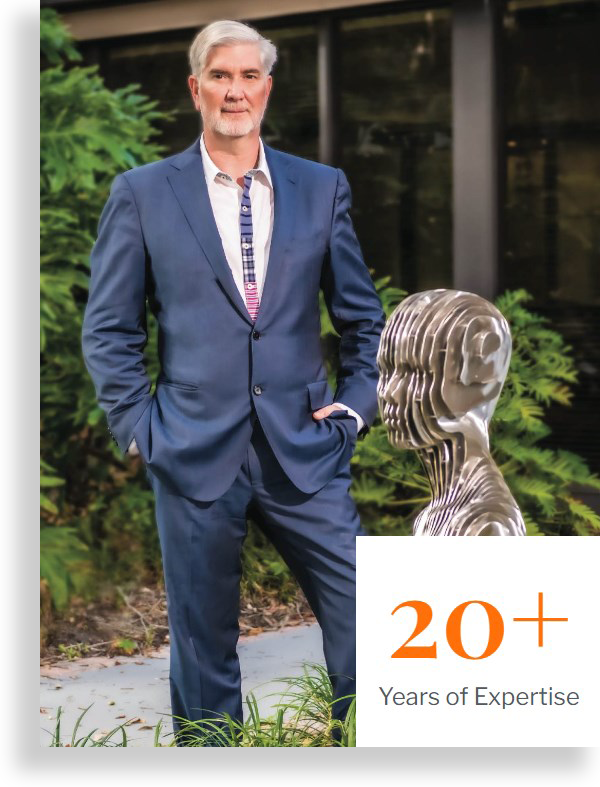 Brian D. Haas, MD, F.A.C.S.
Brian D. Haas, MD, F.A.C.S strives to combine surgical excellence with an unwavering commitment to his patients. His focus is to deliver the best possible outcome for his patients. Every oculoplastic or eye surgery he performs is customized based on a thorough examination, detailed patient discussion, and advanced testing. His long list of loyal and satisfied patients is the result of that dedicated approach.
Dr. Haas has over 20 years of experience injecting Botox in over 7,000 patients and he was the first surgeon in Orlando to inject Restylane, the first approved facial filler in the US. He performs state-of-the-art laser-assisted cataract surgery and pioneered techniques in small incision cosmetic eyelid surgery for which he is known around the country.
Fat Elimination & Muscle Building
EMSCULPT NEO is the first and only non-invasive body shaping procedure that provides simultaneous fat elimination and muscle building in a combined 30-minute session. EMSCULPT NEO builds off the legacy of its predecessor, EMSCULPT, by simultaneously emitting both radio frequency and high-intensity electromagnetic energies.
The end result is more fat reduction and muscle growth than any single gold-standard product, for less time and less money. Best of all, EMSCULPT NEO has broad appeal as it can treat patients up to BMI 35!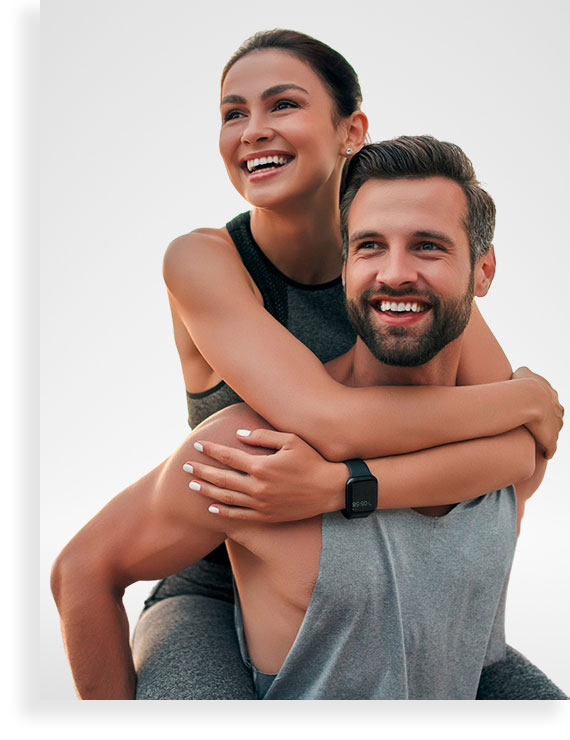 NEW CLIENT SPECIAL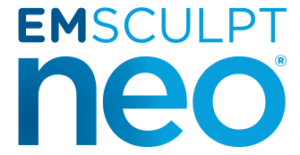 $500 OFF
package of 4
when you schedule a free consultation
enter your information to get started